The focal point of the club for Squash, Tennis, Cricket, Football players plus our resident runners, darts and pool players. A wide range of drinks available all at great prices, with views of cricket and football in the sunshine. The bar has both SkySports and BT sport so once you have done your share of sport, you can come in and watch the big games live.
The Sportsmans Arms is one of the most popular bars in Newton Abbot, particularly on a Saturday night, with members discounts of 10% on drinks the bar also offers well priced drinks. Families are welcome during the day so bring the kids down, they can run around on the grass outside in full view of the bar, while you watch the game.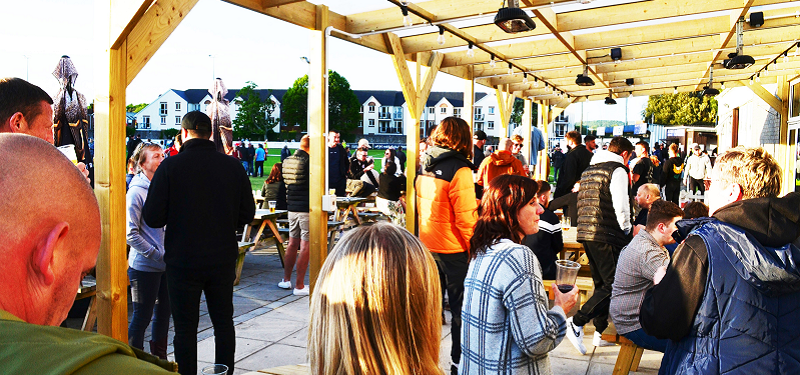 We open Monday to Friday from 6pm, Saturday at 12pm and on Sundays around 3pm, depending on the sport coverage on tv. Food is available on request / dependant on the events at the club that day.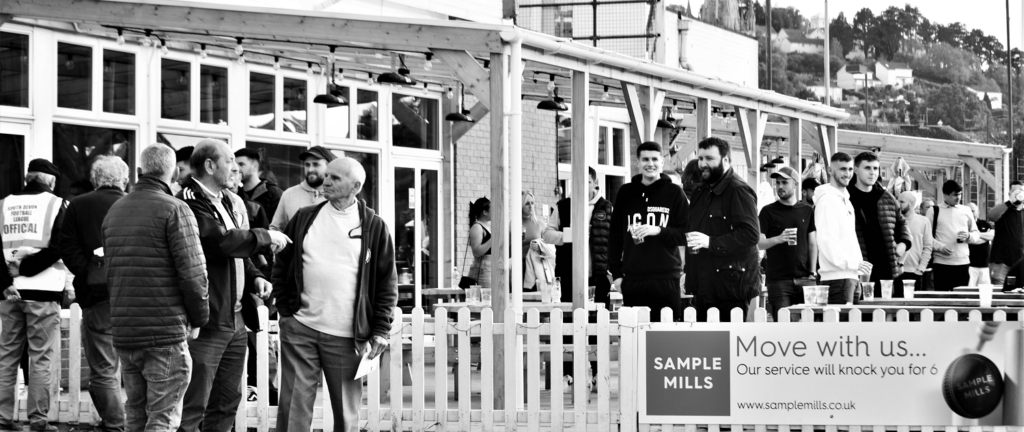 The bar hosts a variety of different events throughout the year. Saturday afternoons can be spent watching soccer Saturday/ the footballers of Newton Spurs during the winter months, the summer sees the cricketers playing outside offering a great opportunity to sit outside on the patio in the glorious sunshine, when the weather allows. The bar also hosts various social events for each of the clubs as well as club functions.
Membership to the Rec, through any of the associated clubs entitles you to 10% of marked drink prices, but you can also join us as a social member for a one off fee per year.